Are you a
mortgage prisoner?
You may be entitled to compensation
Mortgage Prisoners are borrowers trapped paying a high rate of interest unable to switch to a cheaper deal
Tougher affordability rules introduced in 2014 helped to create some 250,000 Mortgage Prisoners
JOIN THE CLAIM
If you are trapped paying a high rate of interest on your mortgage and are unable to re-mortgage, you may be entitled to join the claim. Register your application to join the claim here.
Join the claim
We act for thousands of homeowners who have (or have had) mortgages with lenders which do not offer competitive mortgage products and who have been trapped paying high rates of interest on their mortgages. Many of these homeowners will have originally taken out their mortgages with Northern Rock or Bradford & Bingley.
Following the uncertainty caused by the global financial crisis in 2007 and 2008, some lenders stopped offering new introductory rates to their existing customers or stopped actively competing in the mortgage market for new customers. They became 'inactive' lenders.
Borrowers with inactive lenders, do not have the opportunity to re-mortgage with their existing lender and are often unable to re-mortgage with other providers as they do not meet the stricter affordability rules introduced in 2014 following the global financial crisis.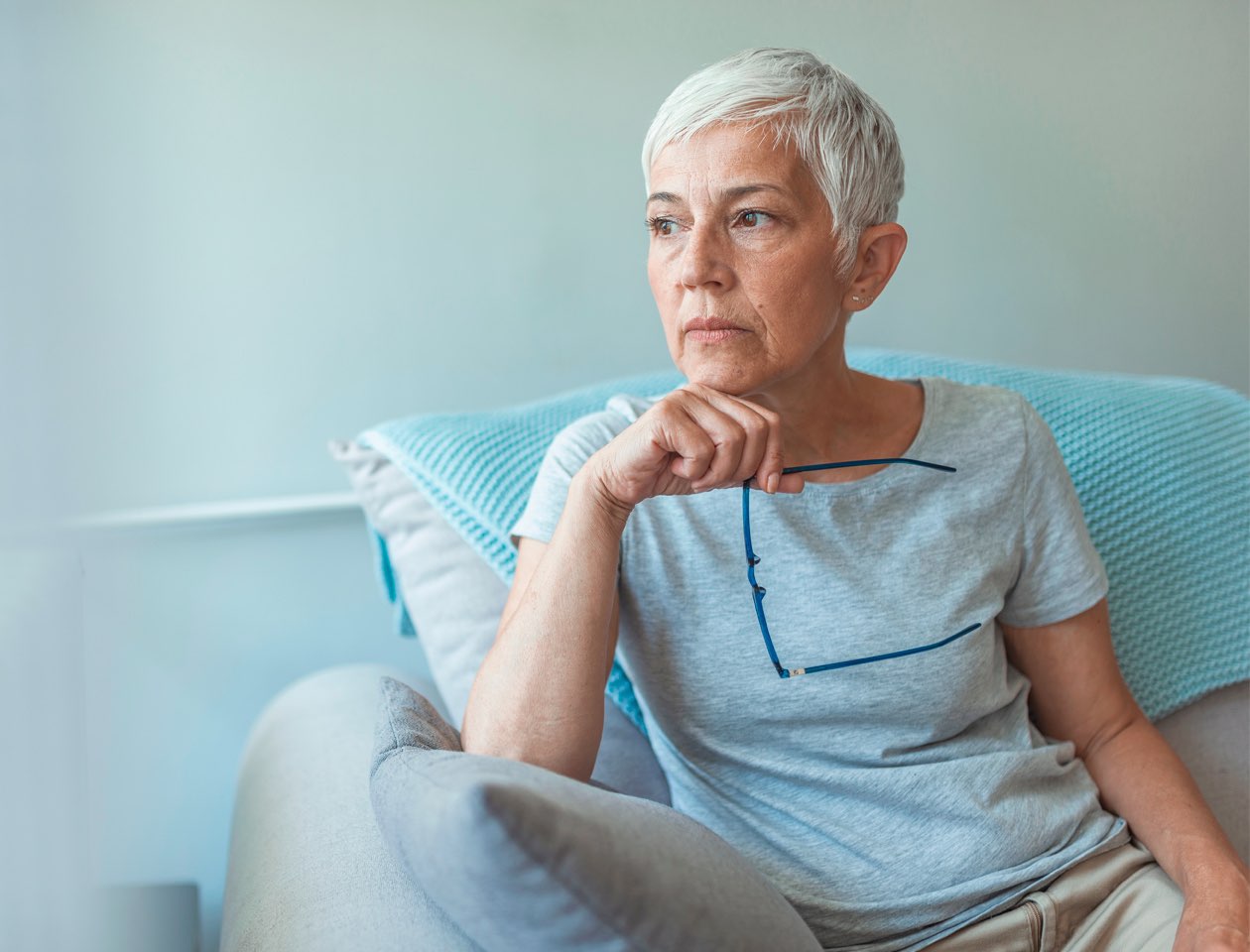 Borrowers who are unable to re-mortgage have no choice but to pay the high rates set by their lender or face losing their home. They are known as 'Mortgage Prisoners'. There were, and are, hundreds of thousands of Mortgage Prisoners in the UK.
The FCA has introduced new rules enabling lenders to undertake modified affordability assessments for eligible borrowers, which would make it easier for some Mortgage Prisoners to switch. However, the rules are not mandatory and not applicable to all borrowers. Uptake of the rules has been minimal.
If you are trapped paying a high rate of interest and are unable to remortgage, you may be entitled to compensation.
£13BN
Approximate value of loans sold by the government to private equity giant Cerberus Capital Management
250,000
The estimated number of Mortgage Prisoners in the UK
£40,000
The amount by which some borrowers may have overpaid on their mortgage
70,000
Number of borrowers up to date with their payments who are still unable to remortgage
You may be eligible to join the claim if you have a residential mortgage (or previously had a residential mortgage) serviced by one of the following:
Bradford & Bingley
Engage Credit
Heliodor Mortgages
Landmark Mortgages
NRAM
Mortgage Agency Services Number Five
Mortgage Express
Rosolite Mortgages
The Mortgage Business
UCB Home Loans
Whistletree
you either have not redeemed your mortgage or did not redeem your mortgage more than six years ago.
Alternatively, you can also sign up if your mortgage was a Northern Rock 'Together' mortgage product, consisting of both a mortgage and a linked unsecured personal loan, and
you redeemed the mortgage more than six years ago; but
you did not redeem the linked unsecured personal loan more than six years ago.
Harcus Parker will act on a no-win, no-fee basis, and will pay any third-party costs necessary to progress the claims to trial.
It is important that you stay up to date with your mortgage repayments. You should not expect your financial difficulties to be solved by the claim. You must continue to manage your debt carefully, and with proper advice. Organisations like Mind, Step Change and Citizens Advice may be able to help.